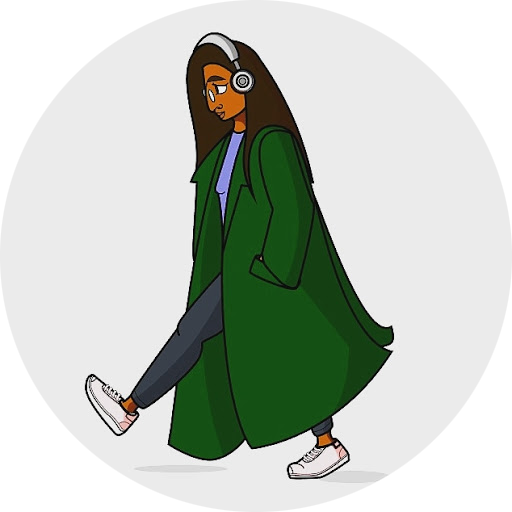 Illustrator and creative producer.
After a solid lead up as a producer at an animation production company, branded content publisher, not-for-profit, corporate, and agency, I am now a freelance illustrator as well as co-director and creative producer at studio kettle.
If you're on the lookout for bold, diverse, and animated characters then I'm your gal. My handiwork also extends to scriptwriting and storyboarding for animation. And as a bonus, having been on the producing side means I add a pinch of production know-how that makes the magical creative process all the better.
I'm also quite the green thumb, snaps galore at loose bloom.